"We Build Custom Responsive Websites and
Stay Around To Support You For Years To Come."
We have a saying at PagesOnly.com that "Websites are never completed, they are just growing" and we want to be around for you as your needs grow and change. Our customer's are very happy with us as we do not nickel and dime them when text and image changes are required. Most of these changes and are included at no additional cost to you.
Web Design is an ongoing process, you start with what you want and
as time, products, services and people change, so does your website.
This is our "Image of Difference" between the thousands of other Web Design companies and PagesOnly.com. We truly want to be your web design company and support you for many years to come. This is why we have been around since 1999. You, our customer are the most important thing we do each day of our lives. Give us a call at 727-374-7222 to see how we can build your next website and join the many happy customers of PagesOnly.com. You will not be disappointed, we will exceed all your expectations.
Scott Oliver, CEO
PagesOnly.com &
MobileAppsOnly.com
Sample Websites OF
Our Work
Many of our website clients have been with us for years.
Many have been with us for over 10 years!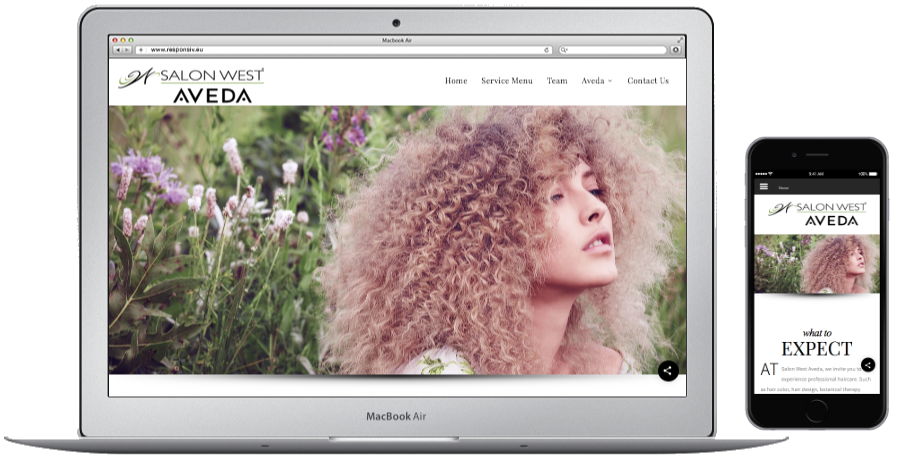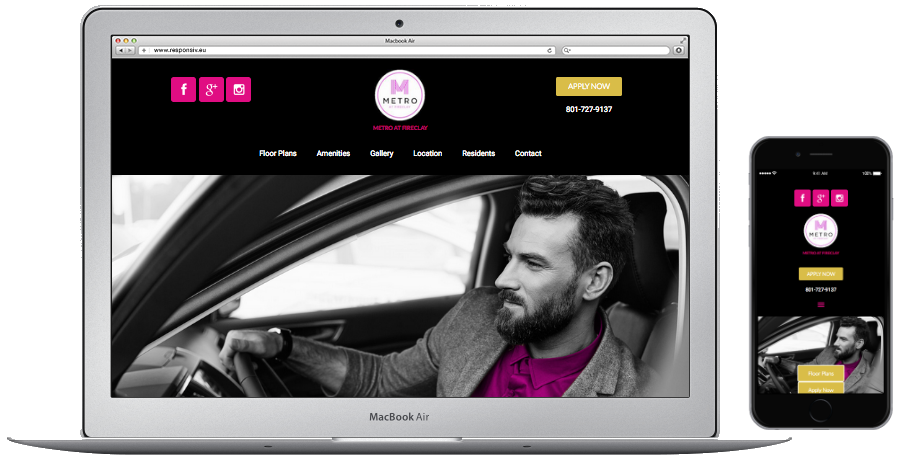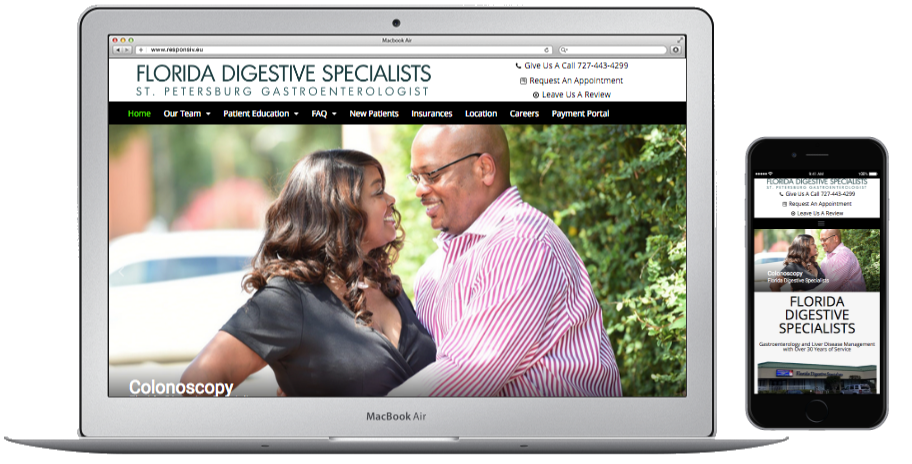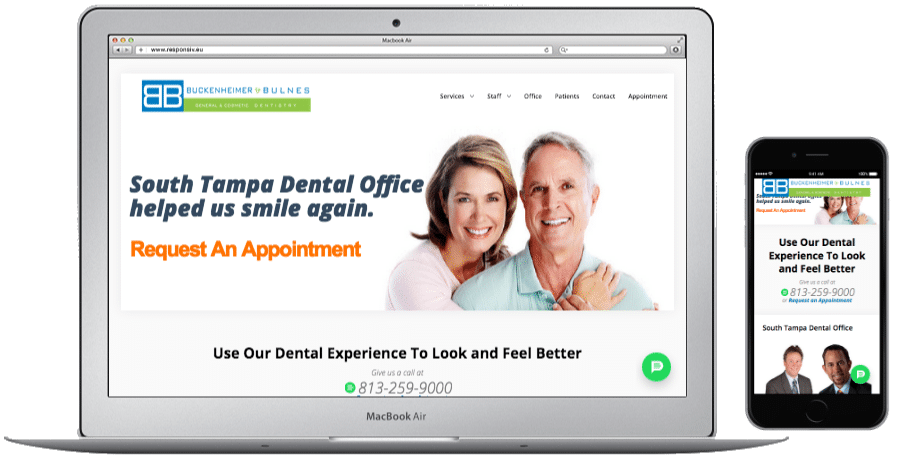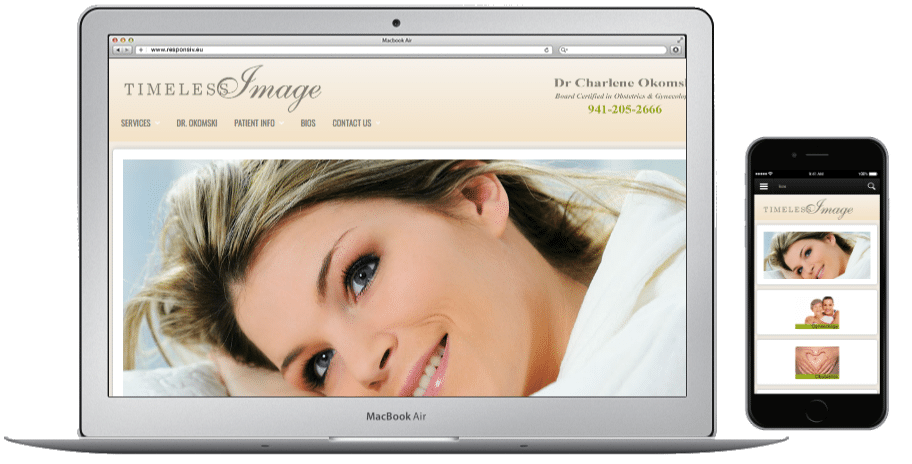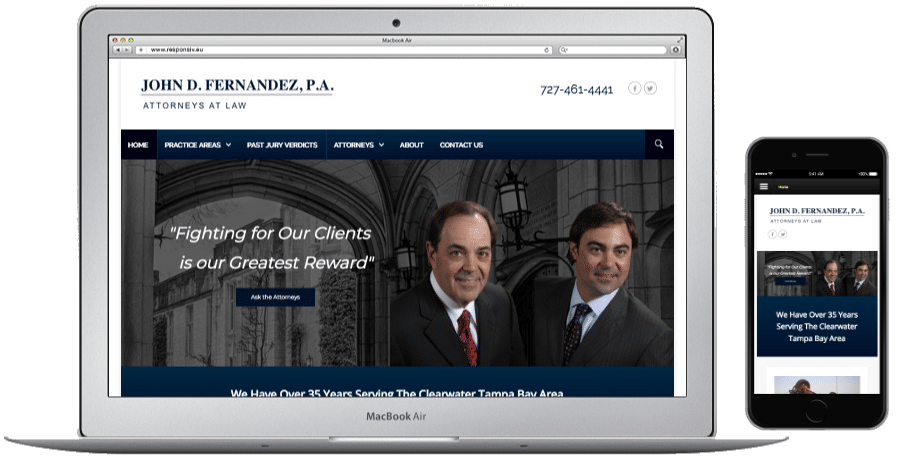 Some Thoughts From Our
Website Clients
Where should I start. I had a website, done by another company. I asked Scott at PagesOnly.com to look at it. It was only then did I realize that my website was being hacked and used for another company. PagesOnly.com rebuilt my website and now it is secure. They did this total rebuild in lightning fast speed. Since going with PagesOnly.com, I have seen my website traffic increase dramatically. When I need to make a change it is done within a couple of hours, not days. When I do contact Scott at PagesOnly.com, I have a response within the hour. Now I don't even think about my website, maybe I should, but with PagesOnly.com, I know I am in good hands.
PagesOnly.com gave our practice's website a breath of fresh air. They listened to our design and content needs, strengthen our security, and gave us more online presence than ever before; thanks to their skills in creating and optimizing our website from the ground up. The cost was right, and honestly, you get more than what your pay for. Scott and his team are very helpful; they make any changes or add new content in matter of hours and you can completely trust them, since they are competent and professional. I would recommend PagesOnly.com to anyone.
Pagesonly.com has exceeded our expectations by building beautiful website(s) for the apartment communities that we manage. Our previous websites had many mistakes that were costing us business and Pagesonly.com was able to explain what needed to be done in order to drive traffic to our business. Whenever we ask for corrections or updates it is almost instantaneous and we didn't see that with previous website developers. I would recommend PagesOnly.com to anyone looking to build a website.
We found Pages Only to meet our needs perfectly. We are a busy orthodontic office without the time or resources to work on complicated web sites. We found Pages Only to have the perfect "can do" attitude we needed to change from an expensive industry driven website to an affordable professional looking site with feature rich links, the ability to edit easily (no technical experience required) and excellent support. Our site is just what the doctor ordered!
We were in need of a serious make-over with regards to our two websites, both from content as well as web presence and our competition is fierce. Scott at PagesOnly.com went right to work and provided just what we required in a time efficient and cost effective manner. Our new websites are easy for our clients to navigate and provides them with the information they are searching for right at their fingertips. Our new quoting feature has provided us the opportunity to develop new business and relationships with customers both near and far. Our website provider understands our needs and stays on task to continually support our mission, not to mention all the behind the scenes technical support that allows us to operate trouble-free and without any issues or down time . We remain very pleased with our growth and the new opportunities that continue as a result of having two websites that actually, "Work for Us ! " Thank you PagesOnly.com
As an orthodontist, an extremely important aspect of our marketing and flow of information to prospective patients is through our website. Because of this, I researched our choice in website designers and have been extremely pleased that we chose Pagesonly.com over 10 years ago. Not only is the customized end-product much better than the "cookie-cutter" templates the others were providing, but it was also at a fraction of the cost. Scott Oliver is a pleasure to work with, always giving informative and professional guidance with prompt response. As a relative computer novice myself, Pages Only customized websites are still easy to add to and make update changes to insure constant state of the moment accuracy and maximizing SEO relevancy.
It is always refreshing to "connect" with a business that delivers above and beyond what they promise. Scott at Pages Only and his team diligently brings integrity, creativity, and excellence to the building and hosting of every website. He seeks to partner with other organizations or businesses who are interested in expanding their vision for making profitable internet connections. I am blessed to say that Pages Only has consistently built all our websites and the SEO work to provide us a Google first page position. I am grateful to have made this wise business connection with Pages Only.
My company has worked with PagesOnly.com for nearly 10 years. Our company distributes thousands of technical products with complicated item codes and descriptions creating a challenge in developing an online store. Despite these challenges, Scott and his team at PagesOnly.com worked diligently to find a "First Class" solution. Since that time, PagesOnly.com has proactively updated our website and online store keeping it functioning smoothly. They respond quickly to all requests and provide old-fashioned customer service – we have been happy since day one...
We chose PagesOnly.com because they offered exactly what we were looking for:
* Excellent Service
* Easy to Contact & Change
* Response Time To Tech Support Questions
* Competitive Pricing + + +
* Straight Talk
The PagesOnly.com staff is down-to-earth, courteous, and always ready to help with our needs.
I just wanted to take a moment to thank you and your PagesOnly.com staff for the quality, custom service that I have grown accustomed to over the past 16 years. Yes, time has rushed by since PagesOnly.com built the first website that I had ever worked on. You company handled the panic, the questions, the "I can't do that's" from our novice staff with style and grace. The custom, interactive site that you developed and created was not only quality, but was built so that a novice was able to navigate, correct or update the communication. Just so you know, your work is greatly appreciated and has been for a decade with me!